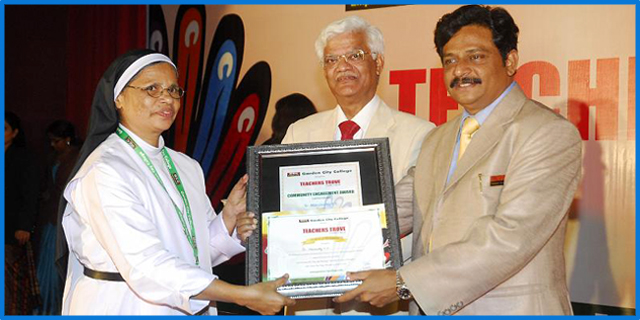 Sr Jais - Provincial Superior
Jayamatha Province, Pala traces its origin back to the bifurcation of Changanacherry diocese and the erection of the new diocese of Palai in 1950. Due to this division, our convents within the territory of Pala diocese were brought under a new unit on 8th April 1952.
The School is run by the Jaya Matha Educational and Charitable Trust formed by the CMC sisters of Jaya Matha Province Pala.