Discover our School
Fatima Central School is a minority educational institution covered under article 30 of the constitution of India. It is affiliated to CBSE, New Delhi is located in Ernakulam,Kerala. The school was established in the year 1998 and is managed by Jaya Matha Educational Trust.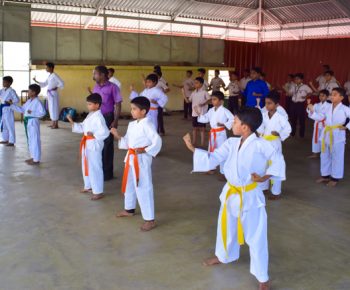 September
November
December
Our Goals
Here you can review some statistics about our School
Admissions Process
We are currently accepting applications for Pre-primary  through Higher Secondary for
the 2019—20 academic year.